Languages: English, Spanish
We are especially interested in making all our patients feel right at home! We put your needs first to achieve efficient and comprehensive treatment. Our staff is trained and skilled, and we strive to provide energetic and fun-loving service to each patient. Our staff has years of experience in treating patients with the highest level of care. We strive to stay abreast of the very latest in technology and advances by regularly attending continuing education courses and seminars.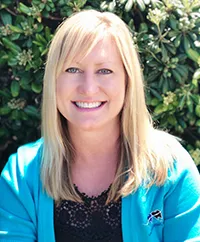 Michelle
Michelle is a native of San Diego and started working in the dental field in 1993. She has worked with Dr. Lotzof since 1995. Michelle enjoys interaction with patients, especially helping them with the financial part of their orthodontic treatment. She lives in Santee with her wonderful husband and pets. Michelle enjoys spending time with friends, traveling, concerts, and camping in her spare time.
---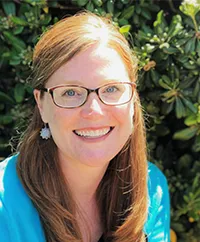 Wendy
Wendy has been working in the dental field since 1996, and has been working with Dr. Lotzof since 2005. She started as a back office assistant and now works as a treatment coordinator. She enjoys combining her front and back office knowledge to help guide patients through the orthodontic process. Wendy loves spending time with her husband and their two beautiful daughters. They enjoy spending time in the great outdoors camping, hiking, and snorkeling.
---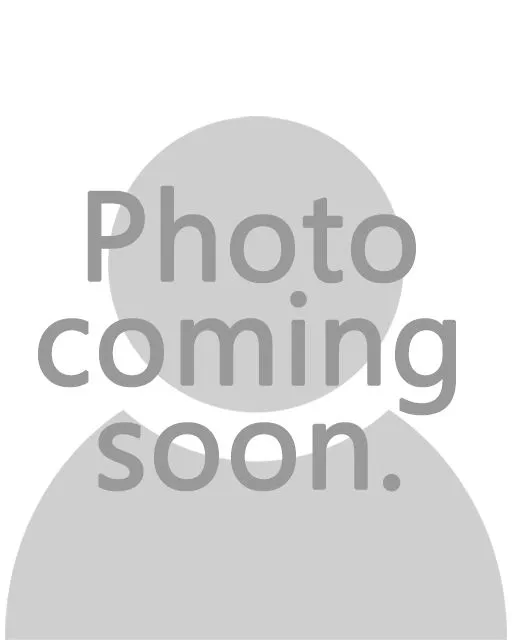 Cristina
Cristina has been in the dental field since 2005, working in the back office. She has been with Dr. Lotzof since 2012. She loves seeing the patients transform during the orthodontic process. The end result creates beautiful smiles and increases patient confidence. Cristina enjoys watching football, running, camping, hiking, but most of all spending time with family!
---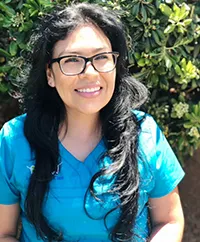 Gina
Gina has been working in the dental field since 1995. She started her career in a general dentist office but now loves to specialize in orthodontics. Gina enjoys the direct relationship she has with her patients which helps provide the best experience possible. Gina lives in Eastlake with her husband and two children. She really enjoys hiking in her spare time. "Nothing compares with getting outdoors and having a bit of fun!"
---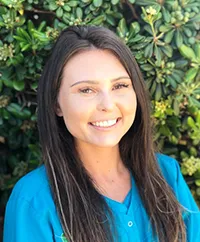 Rae
Rae was a patient of Dr. Lotzof when she was a teenager. She became interested in the dental field by going through the orthodontic process herself. After completing dental assisting school, she joined our team. Rae is a native San Diegan. She loves to be close to the beach and exploring new places to eat with friends.
---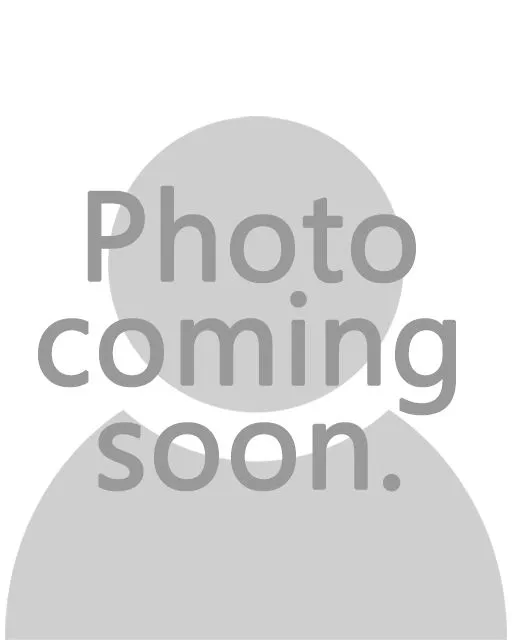 Nancy
Nancy has been a dental hygienist since 2010. As a treatment coordinator at Lotzof Orthodontics, Nancy enjoys sharing her knowledge with patients to understand the benefits of a healthy bite and beautiful smile. She does her absolute best in helping her patients improve their dental education, experience and seeing the difference it can make in a patient's life. She will encourage you to ask questions, so that you may choose the treatment that is best for you. In her spare time, Nancy loves spending time with family, friends and the great outdoors.
---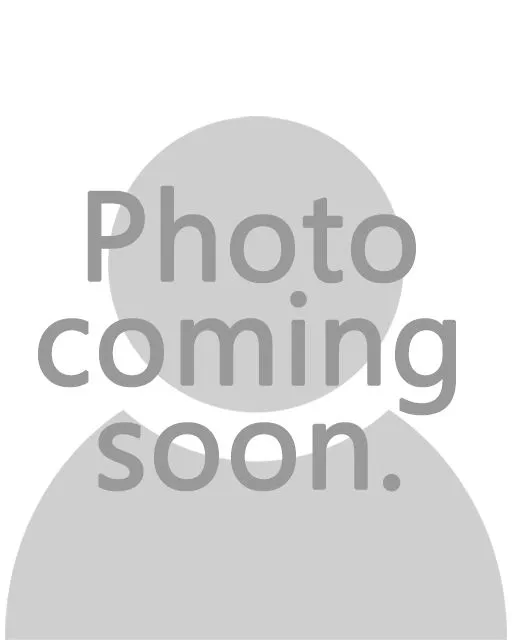 Laura
Laura has been working in the dental field for over 21 years. She worked in an Oral Surgery office for many years before coming to our office. Her combination of orthodontic and oral surgery knowledge is a huge bonus for our patients. Laura loves working with patients and making them feel at ease throughout the orthodontic process. When Laura is not at the office, she enjoys spending time with her daughters and selfcare.
---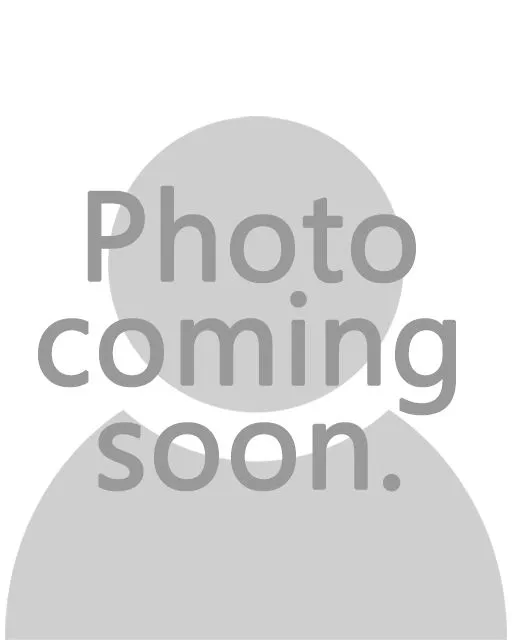 Katie
Katie grew up in both Montana and San Diego! After she went through her own orthodontic experience, she became passionate in being part of the process in helping others feel confident and happy with their smile. As a treatment coordinator, she loves to meet new people and help them feel comfortable and at home! In her spare time, she enjoys weekend getaways, spending time with her family & fur baby, and being outdoors.
---