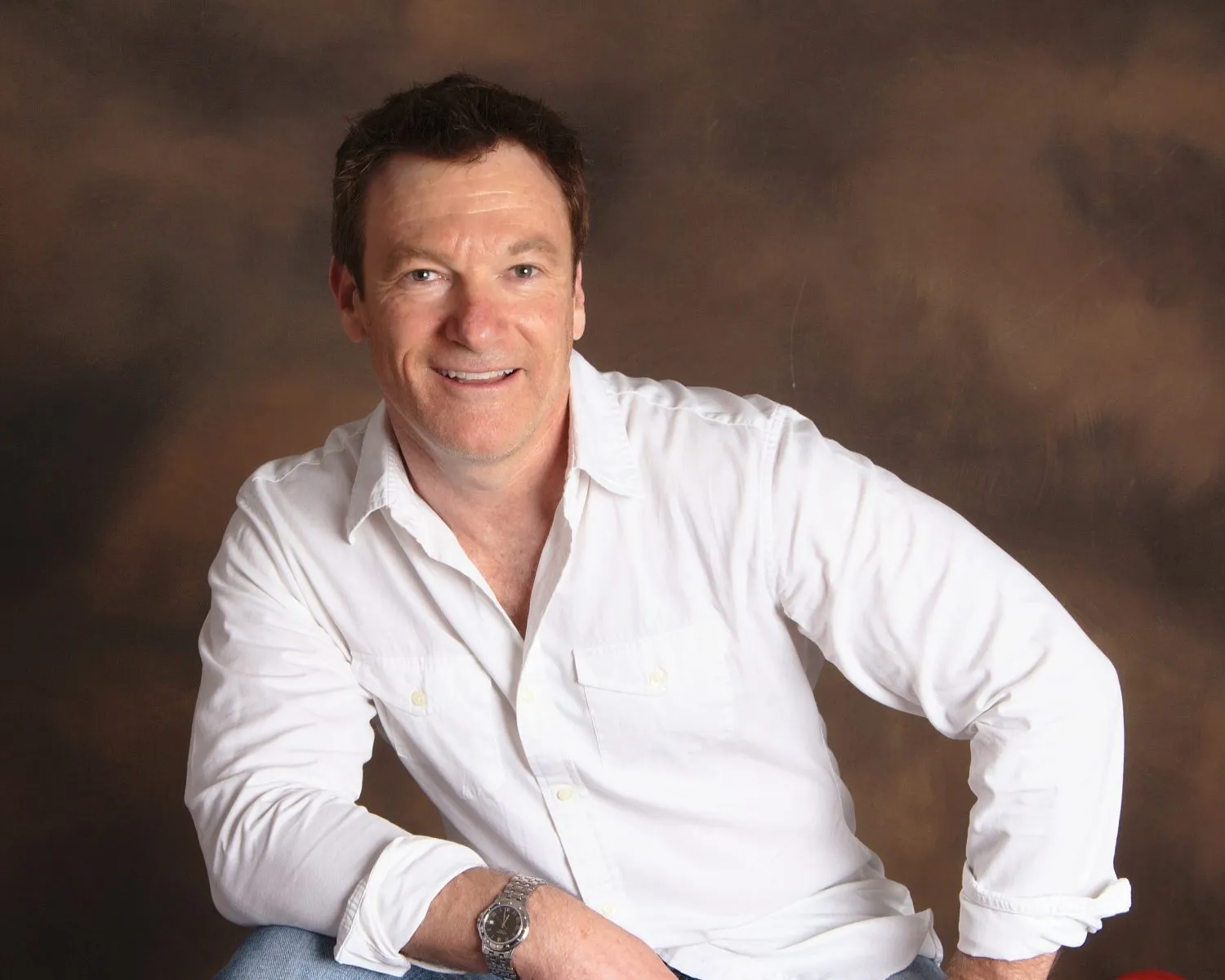 Dr. Lawrence Lotzof is a board certified orthodontist that completed his orthodontic training at Montefiore Medical Center/Albert Einstein College of Medicine in Bronx, New York. He also completed a general practice residency at the veteran's administration in Denver, Colorado prior to his orthodontic training. He received his doctor of dental science degree from Baylor College of Dentistry in Dallas, Texas and graduated on the Deans honor roll.

His undergraduate degree was a BA in biology from the University of Texas in Austin. Dr. Lotzof is proud to be a diplomat of the American Board of Orthodontics. He is an active member of the American Association of Orthodontics, American Dental Association, California Dental Association, as well as the Pacific Coast Society of Orthodontists, the San Diego County Dental Society and the California Association of Orthodontists.

Born in Johannesburg, South Africa, Dr. Lotzof now lives in San Diego. In his free time he enjoys traveling, surfing, triathlons, golf, soccer, and spending time with his family.

Dr. Lotzof's Philosophy

Dr. Lotzof believes in delivering the highest quality care in orthodontics, guided by a dedication to use the most advanced techniques and materials, and to apply the latest findings from clinical research to his practice. He believes in spending ample time throughout the consultation to fully educate his patients about the nature of their orthodontic problem and the treatment options available to them. Dr. Lotzof is devoted to every detail of the treatment process, helping patients to be completely satisfied with their orthodontic experience.

Dr. Lotzof is also dedicated to fostering a warm and open environment so that each one of our patients feels like part of our family. Every patient is treated with the dignity and respect that he or she deserves.